Many companies use Azure Data Services for Data Management and Analytics tasks or plan the migration to Microsofts cloud platform. There are many reasons for this, such as operating costs and scalability, but what about security?
We will look at which mechanisms can be used on Azure for secure data exchange. how data access can be configured from the service level down to the data level for end users and what options there are for connecting the services securely in terms of network technology and at the same time sealing them off from unwanted visitors.
I presented this exciting topic at this years SQL Conference in Hanau and the SQLDays in Erding. Security is an important and multi-layered topic for every company, with different requirements. Giving the talks in presence at the conferences were very inspiring for me, as they gave me the opportunity to discuss the topics directly with the participants.
The slides in English can be found under the download link below.
If you have any questions, please contact me at any time.
Stefan Kirner
Also interesting for you?
Link to: Azure Data Platform Advanced Security
Advanced Security on Azure Assessment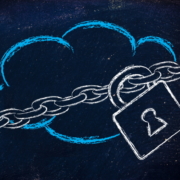 Link to: Microsoft Data Strategy & Analytics Assessment
Data Strategy & Analytics Assessment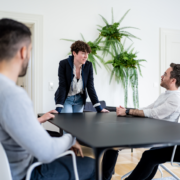 Link to: Azure Data Platform Proof of Concept
Azure Data Platform Proof of Concept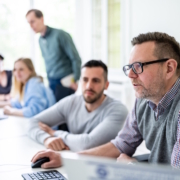 We would enjoy supporting you with your data project – arrange a non-binding consultation with one of our experts!